Apply
Michael Hall accepts admissions all year round, with the exception of Kindergarten, which is only at the start of the Autumn and Spring terms.
There is no academic entrance exam and we welcome pupils of all academic abilities, valuing them for what they bring to the School Community.
Our aim during the application process at Michael Hall is that you have a clear understanding of the distinctive education we offer before you commit to us and that we feel satisfied we can meet your child's needs before we commit to you.
Please read our full Admissions process below and download our Admissions Policy.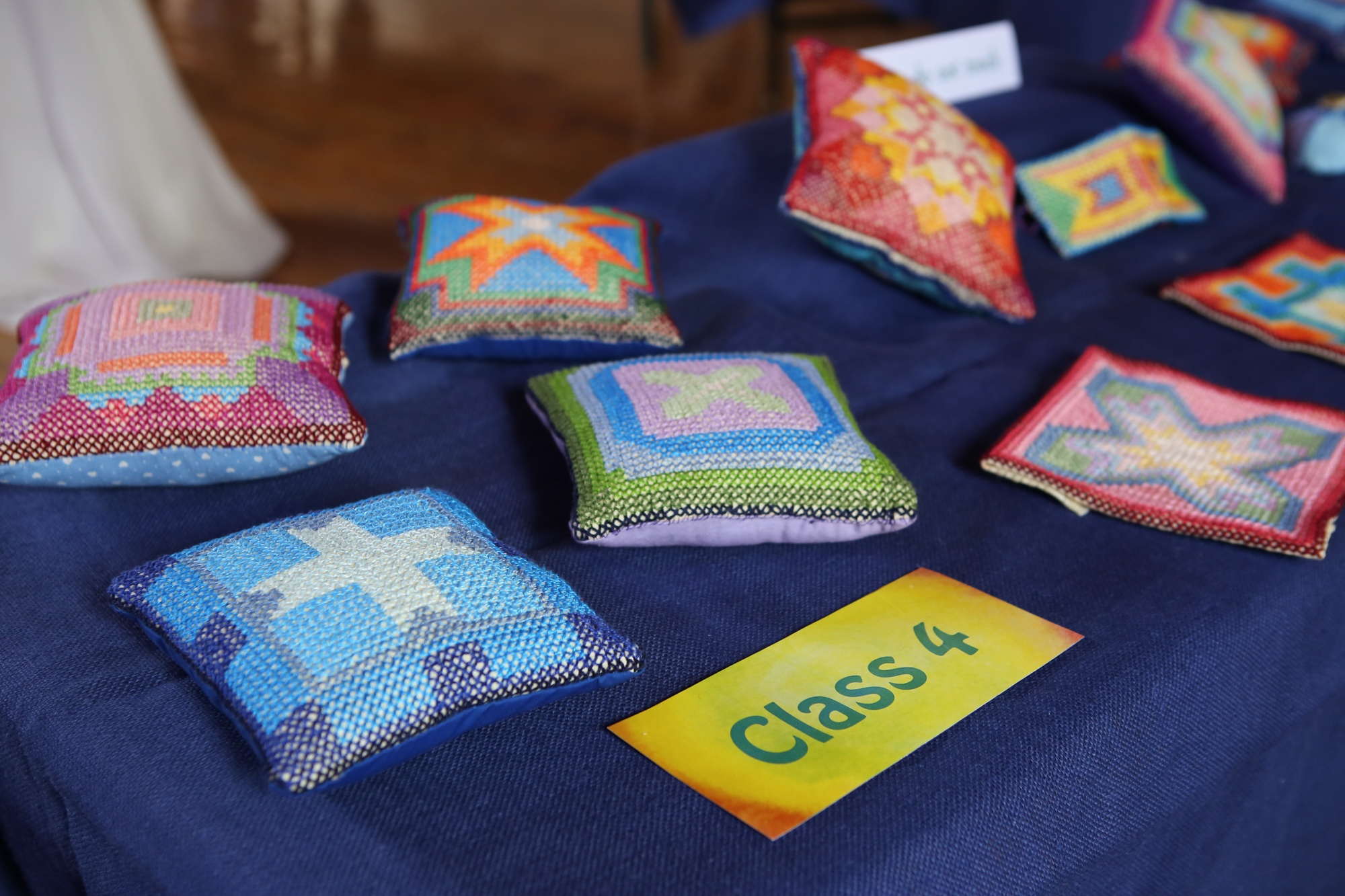 Admissions Process
We suggest that you first visit our school by attending one of our Open Mornings or by joining a tour. As our approach to education is unique, it is important that parents understand our methods and our educational philosophy. You will have the opportunity to see the School in action and ask questions.
After reading our Admissions Policy and tuition fees booklet, we then invite you to apply for a place for your child(ren) by completing our online application form(s) below.

Once we receive your application we will be in touch to request supporting documents. You will then be invited to an interview for a place in the School.

Children for Kindergarten will attend their interviews with their parents. For the Lower, Middle and Upper School, your child will usually be seen by the class teacher or class guardian and a member of our Wellbeing Team. The Inclusion Team might also meet with your child, while you meet with the class teacher separately. These meetings will help us to determine whether we can meet your child's needs at Michael Hall.

If your application is successful, you will be sent an offer letter and contract and a £500 deposit will be required to secure your child's place.
Apply Here
To apply for a place for your child at Michael Hall, please complete our First Child application form.
If you are applying for a second or third child, please complete our Additional Child application form.
To make a reapplication for your child, please use our Re-application form
Once you have submitted the application, we will be in touch to request further information and documents.
If you have any questions, please contact [email protected]