Alumni
Welcome to the Alumni page
Calling all former students of Michael Hall School; whether you went from Kindergarten all the way through to Class 12 or just came for a term as an exchange student, you will have vivid memories of your time at the School.
Do any of the following apply to you?
are you interested in fundraising?
would you like to get in touch with classmates?
would you like to support students with work experience?
would you like to share your thoughts and ideas?
or would you simply like to keep in touch?
If so, please contact us at: [email protected]
News
We now publish an Alumni Flyer every term. Sign up here to join our mailing list to receive yours by email, and get updates in between on what's happening. Previous issues of the Old Scholar Newsletter can be downloaded below. If you would like to write an article or have something that you would like to see included, please email: [email protected]
Friday Flyer – For general news about the School, you can view and sign up for the School Newsletter, the Friday Flyer, that comes out weekly. You will also spot a regular section there updating you on Alumni news.
Social Media – Don't forget to check out our social media pages to see events, what the students are currently doing, and how to get involved as an Alumni.
Get Involved
Fundraising – We are delighted to announce that the Alumni fundraising focus at the moment is for the renovation of the top floor of the Clockhouse! If you have any fundraising ideas or suggestions, or would like to get involved, please email [email protected]. Keep an eye out for more information on our Alumni Gala coming in 2023!
Reunions - If you would like to organise or be part of a reunion this Midsummer Festival, please complete the following Midsummer Reunions Form
Open Day – Would you like to be involved in our Open Days? We would love to have Alumni at our Open Day events to speak to prospective parents about their experiences at the School and what they did after. Email [email protected] for more information
Alumni Flyer
Please click the links to view the Alumni Flyer: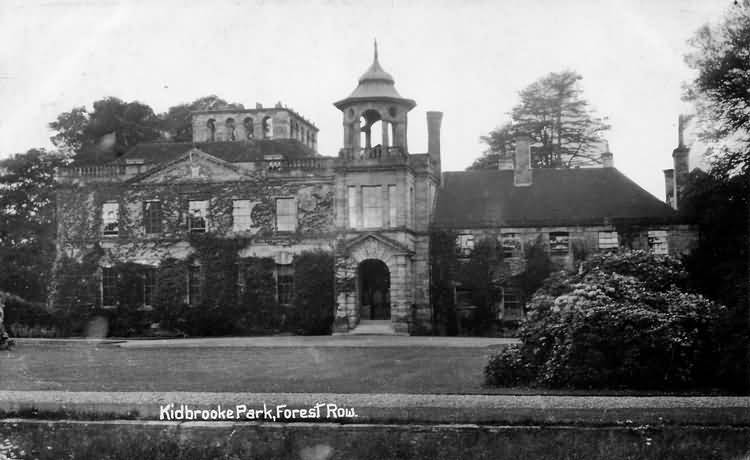 "I am so glad I stayed on at Michael Hall, the teaching was excellent! The teachers knew me so well and knew what I needed so they could give me specific advice for the future. I don't think I would have had this personalised help and advice if I had gone to a different school or college. Michael Hall has the capacity to help you to specialise in different fields that you can excel in, most schools wouldn't enable you to do that, whether it be working to get to Cambridge or becoming a professional Sailor or a Doctor, the scope is there for you if you want it."
Old Scholar