Olympics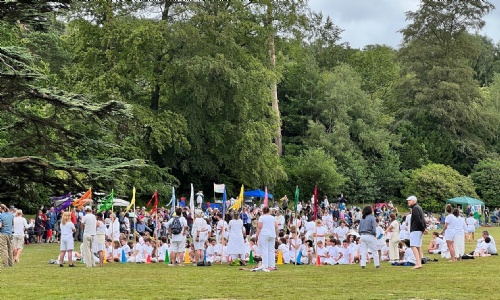 Huge congratulations to all Class 5 Olympians for their triumphant efforts on Saturday. What a day it was! This year Michael Hall hosted over 320 students visiting from 23 Waldorf schools in England, Wales, Scotland, Cyprus and Norway, setting up and camping on the school grounds and taking part in two hard days of training ahead of the main event.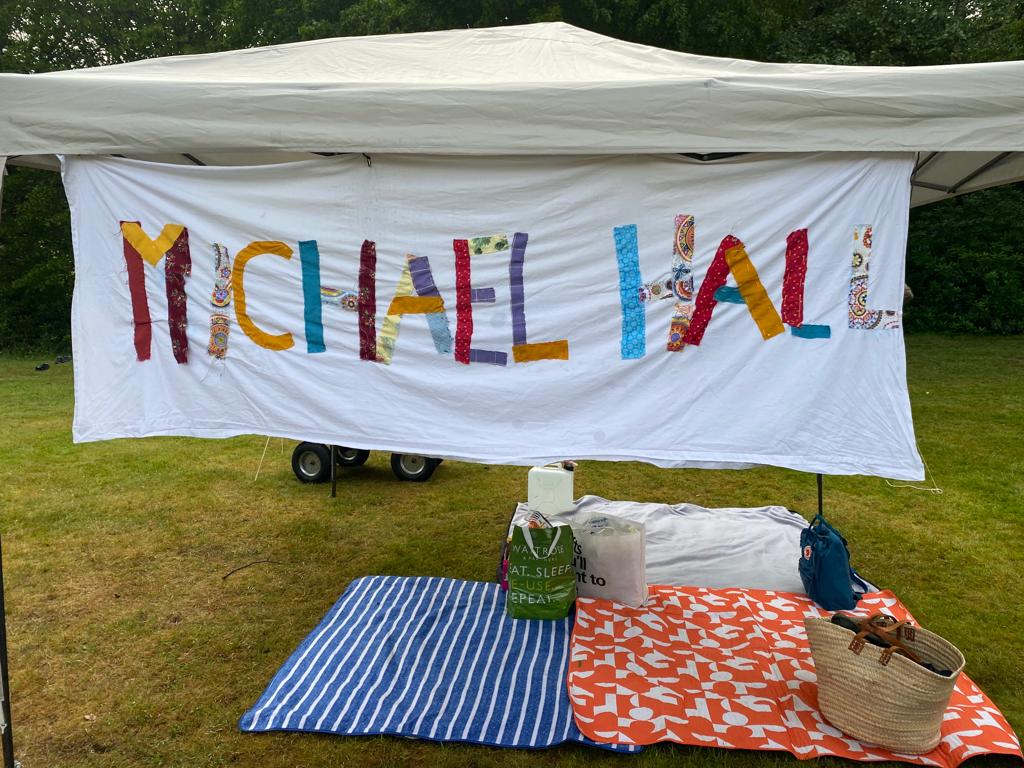 Our own Class 5 made their beautiful school banner in camp, sewing it between training sessions!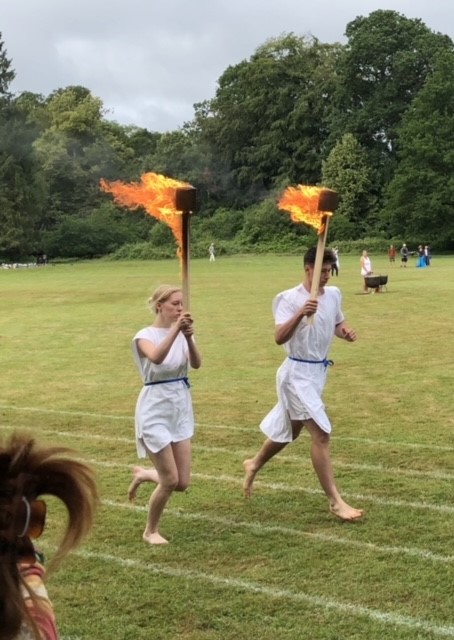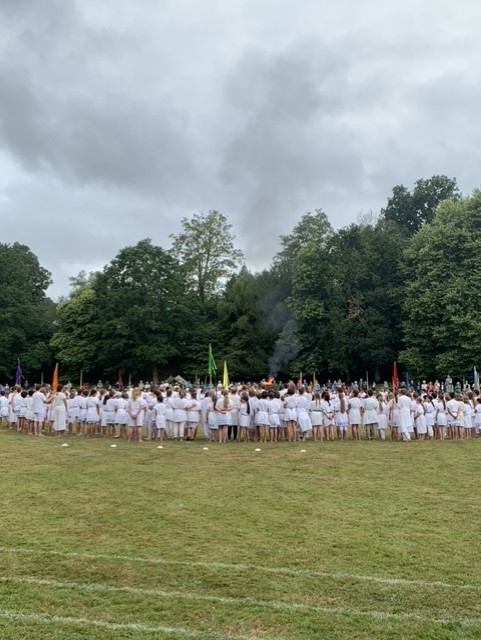 The moving Opening Ceremony was signalled by a trumpet-call from deep in the woods and two torch-bearers running into the arena, bringing the Olympic flame to the children chosen to lead the procession of athletes and light the Olympic torch.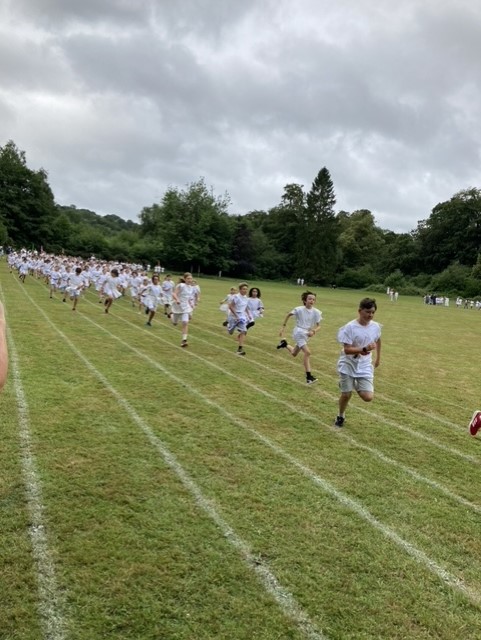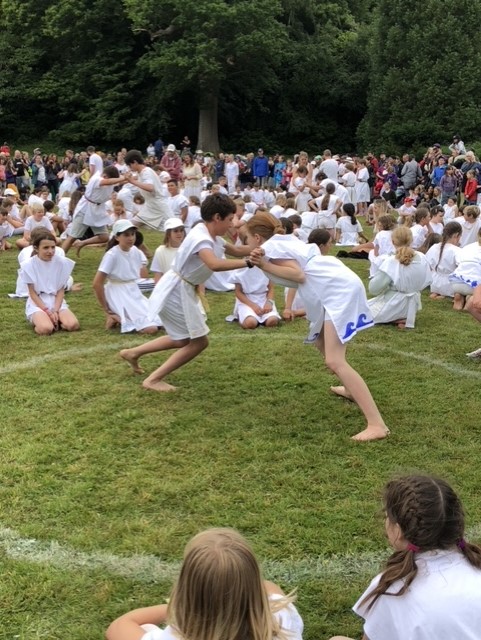 The athletes, dressed in their handmade tunics with individual school designs, were gathered into cities ready to bring enthusiasm and determination as they tackled the Marathon (1 mile), Mini-Marathon, Discus, Javelin, Palm to Palm Wrestling, Long Jump, High Jump and Relay.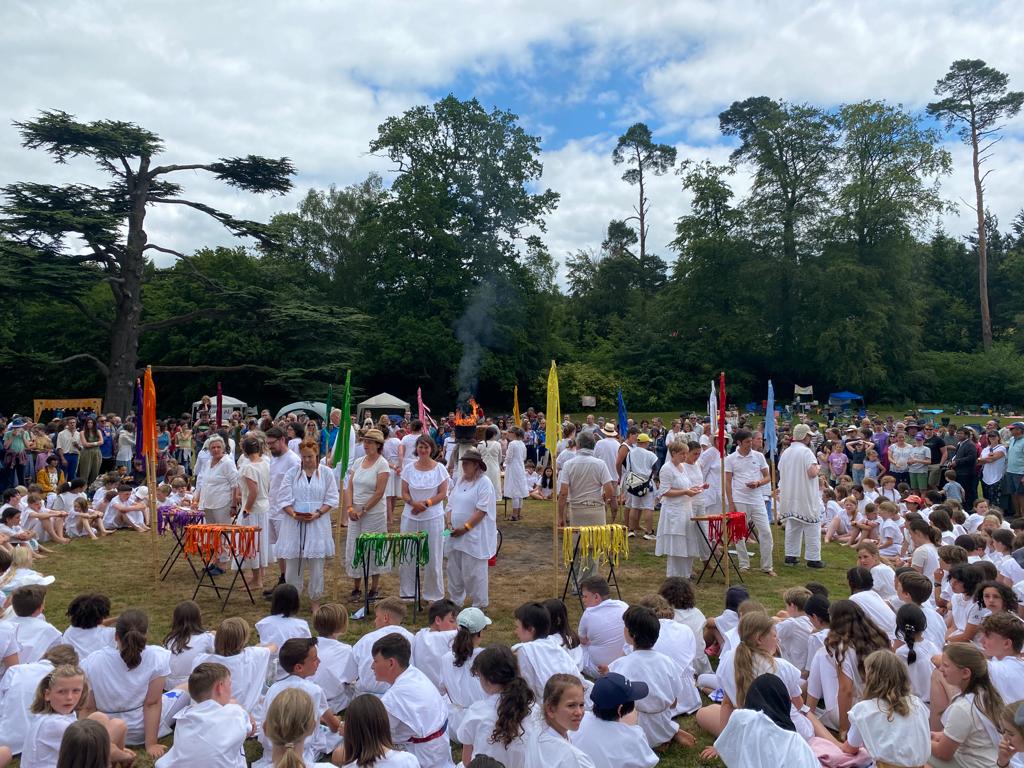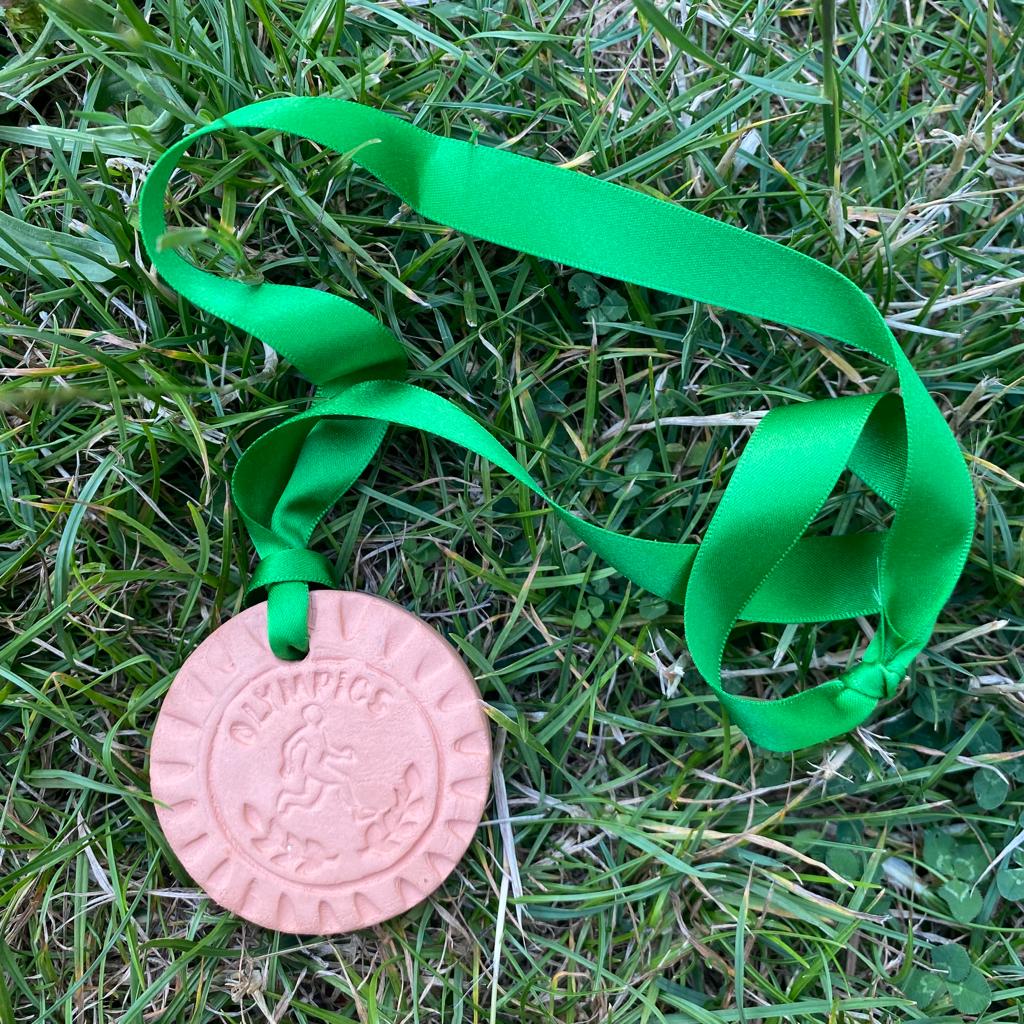 Finally the Olympic Medal Ceremony where every athlete was given a clay medal made by Michael Hall's Class 5 students. The medals were presented in recognition of Olympic qualities shown by the athletes, such as grace, perseverance, good sportsmanship, helping those around them, approaching all disciplines with enthusiasm, fairness, precision, courage.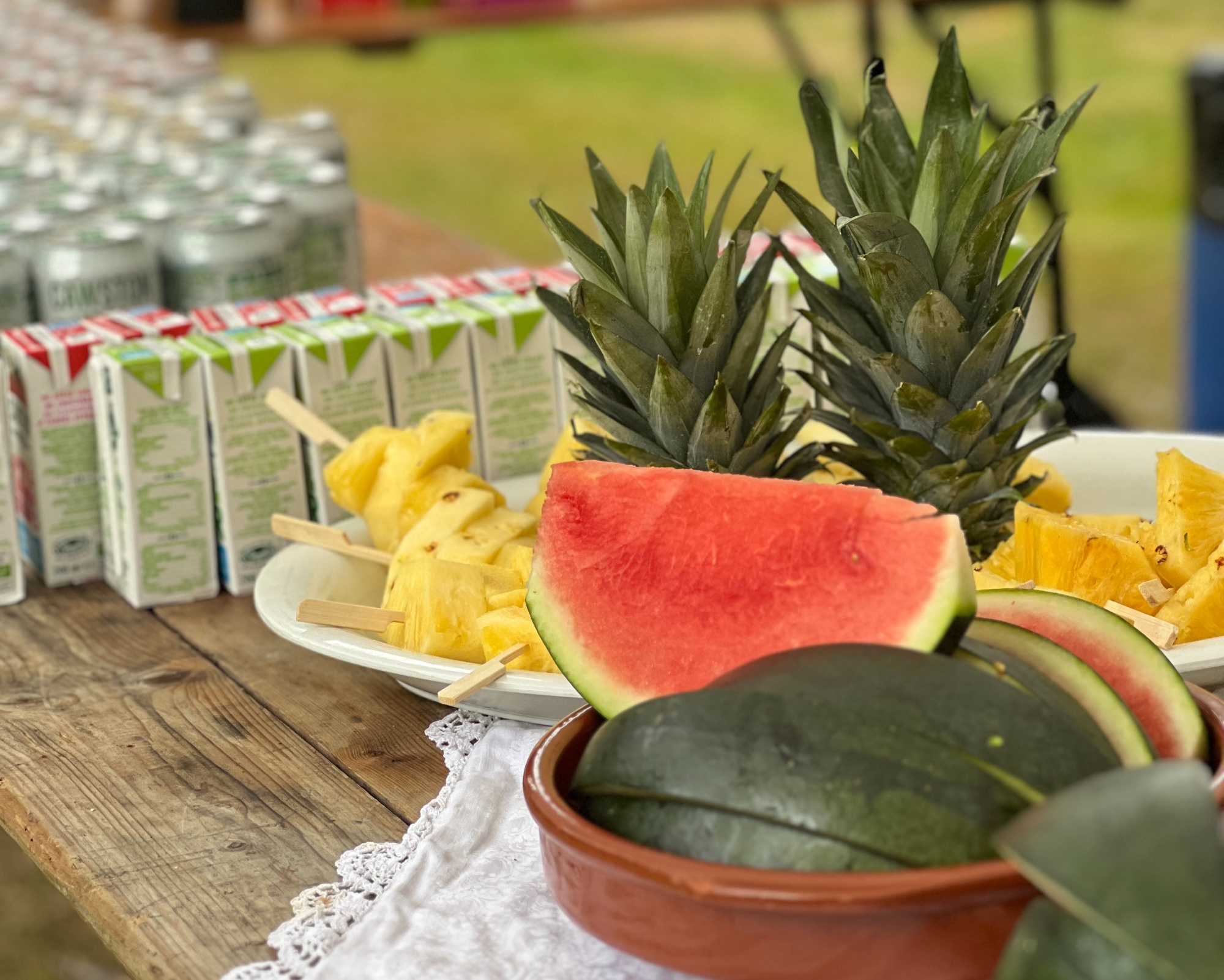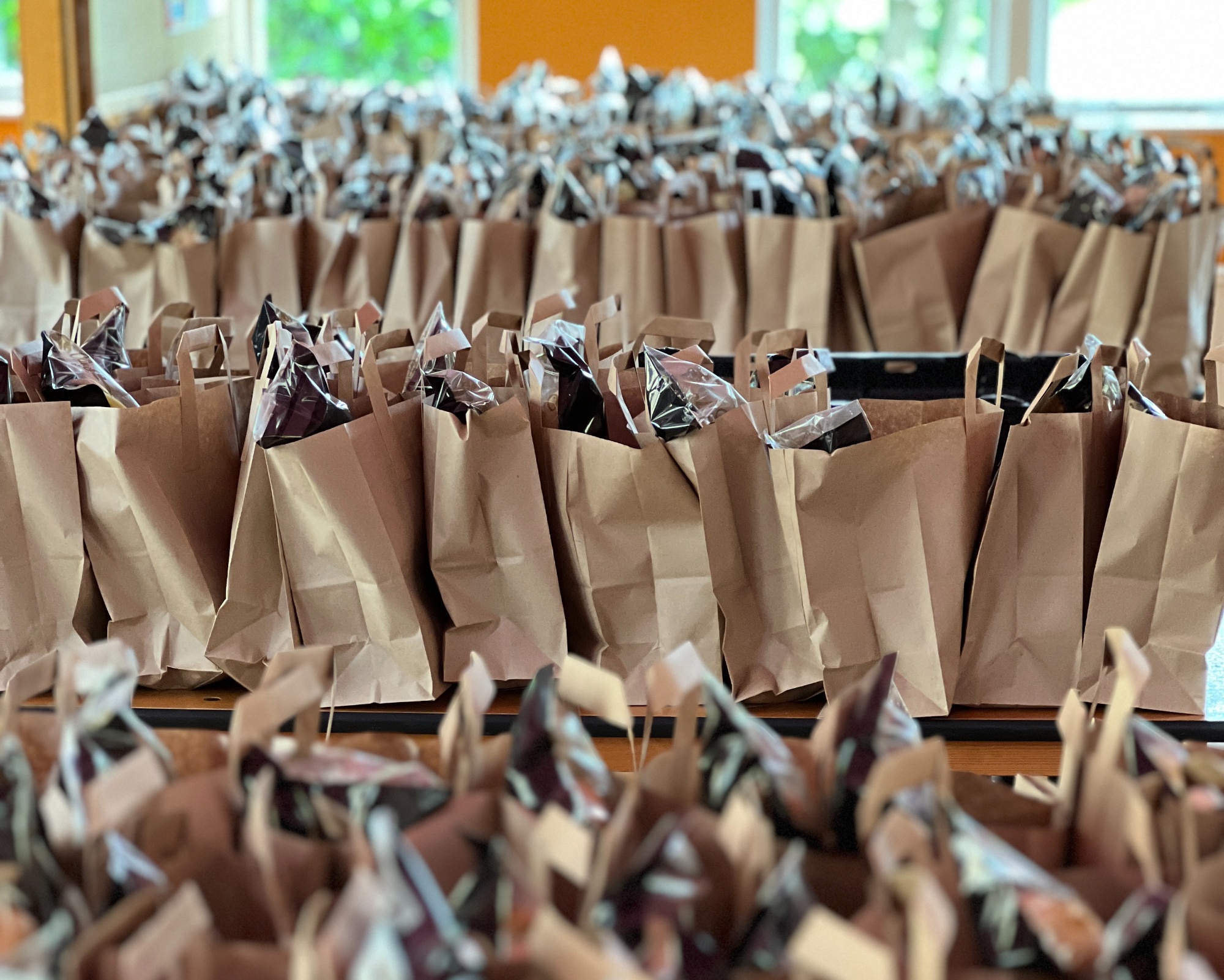 Michael Hall Classes 6 provided food and refreshments for parents and spectators throughout the day, and over 400 packed lunches were prepared for the Olympians! Huge thanks to Seasons for coming to our rescue on the day and to Olive Dining.
Thank you to all who came to share this very special event, it was a truly unforgettable day!