Orienteering at Michael Hall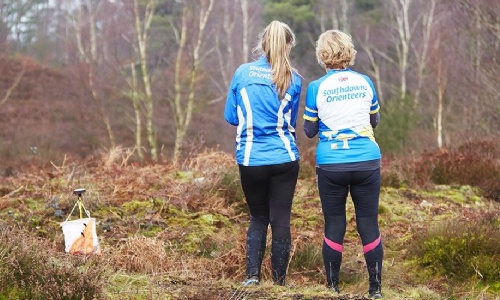 This Saturday morning 10th June, Michael Hall is hosting an Orienteering event around the school grounds. Mr Jones has planned the courses, along with Will Heap, a former parent at the School.
The event is a Park-O, consisting of a challenging Sprint Course, as well as two much more accessible courses for all ages.
Please see information below:
Park-O's are friendly club events, usually in parks or school grounds, where children and newcomers are very welcome. These are fun events where you can get a feeling for the sport – you can walk or run, go as a group, on your own or challenge your navigation at high speed against some of our top competitive orienteers. Yellow and Orange courses are suitable for children to run on their own with a bit of practice. Adults are welcome to shadow children until they are confident to go on their own. Sprint courses are run or walked by any age group.
Registration:
From 09:45 to 10:45
Start Times:
Between 10:00 - 11:00. Course closes at 12:00
Charges:
Sprint £4.00, Orange £2.00, Yellow £2.00
SI-card hire £1 (£0.50 for juniors) or £2 (£1) for a SIAC to allow contactless punching
Map Details:
A4 size, 1:4000scale, 5m contours, 2017