Introducing Guys and Dolls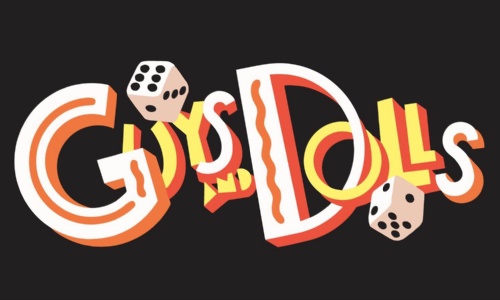 Classes 11 and 9 Production
This year the Upper School Musical, presented by Classes 11 and 9 will be Guys and Dolls. Its a story about the overlapping lives of high-roller Sky Masterson, who falls in love with mission worker Sarah Brown, and lovable Nathan Detroit, engaged for 14 years to Miss Adelaide, a headliner at the Hot Box Club in the underbelly of New York in the late 1940s.
Evening performances on Friday 23rd of June and Saturday 24th June.
Tickets will be available online here.