Class 3b Camping Trip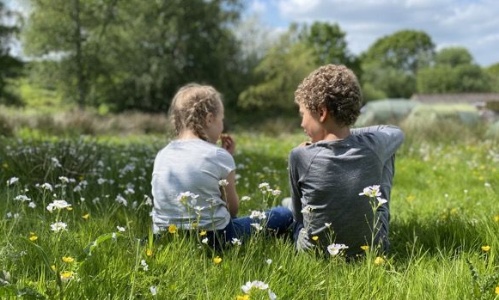 Class 3b spent a wonderful 3-day camp at Plawhatch, a local Biodynamic Farm.
The days were busy starting with milking the cows at 6am, collecting the eggs and feeding the chickens and pigs. The class had a tour of the dairy as well as the vegetable garden and the poly tunnels. During their free time the children enjoyed tent time and playing by the stream.