Upper School Food Bank Collection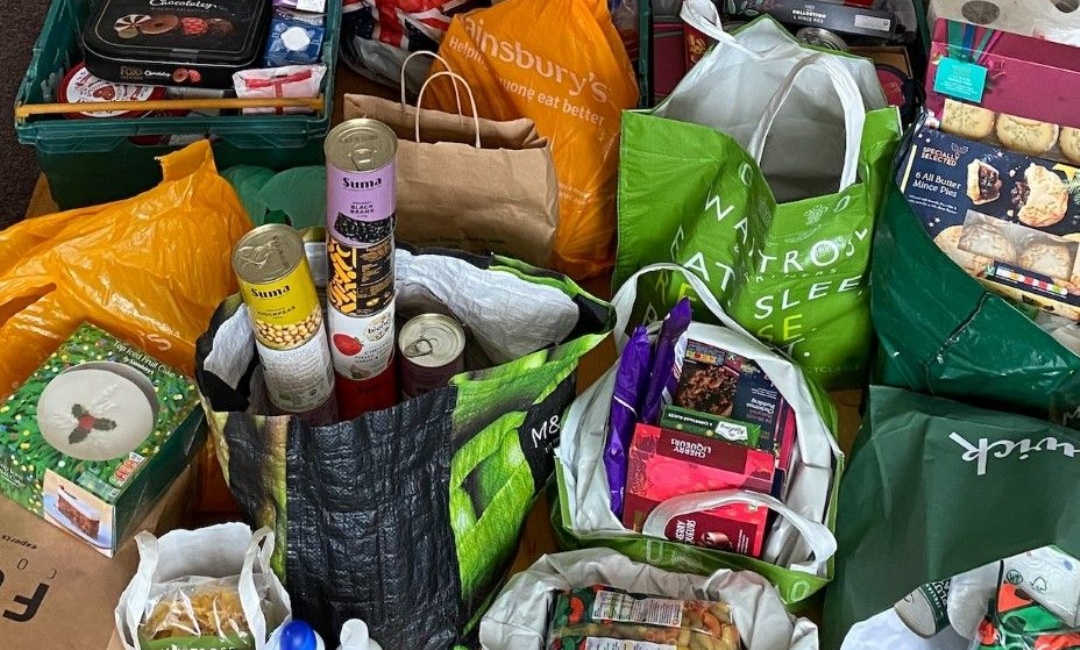 The Upper School Student Council will be collecting food and other essentials for the East Grinstead Food Bank between Martinmas and the start of Advent on Friday 1st of December.
On Wednesday James Kilfiger spoke to all the children in classes 1-8 about what the food bank is and how we can support it.
This year the Food Bank is particularly collecting:
Baby wipes

Clothes washing liquid

Shampoo/conditioner

Porridge oats

Kitchen roll

Long life fruit juice

Toilet rolls

Sugar

Coffee

Packet soup

Deodorant

Jam

Pasta sauce

Sanitary pads/tampons

Tinned vegetables

Tinned fish
And also for "Christmas packages" (for families that may not otherwise be able to afford them):
Christmas items (must have date of 2024 or later)

Chocolates (tub or box)

Biscuit (in tin)

Iced cake
You can check https://eastgrinstead.foodbank.org.uk/give-help/donate-food/ or the Bank the Food App for the latest requests.
We will be collecting these from the classrooms regularly, so you can bring any of these items to your Class teacher, Guardian, or Kindergarten teacher at any time between now and the end of November. Please note no homemade items can be accepted.
Here is a picture of the food we collected last year.