The Malambanone Tree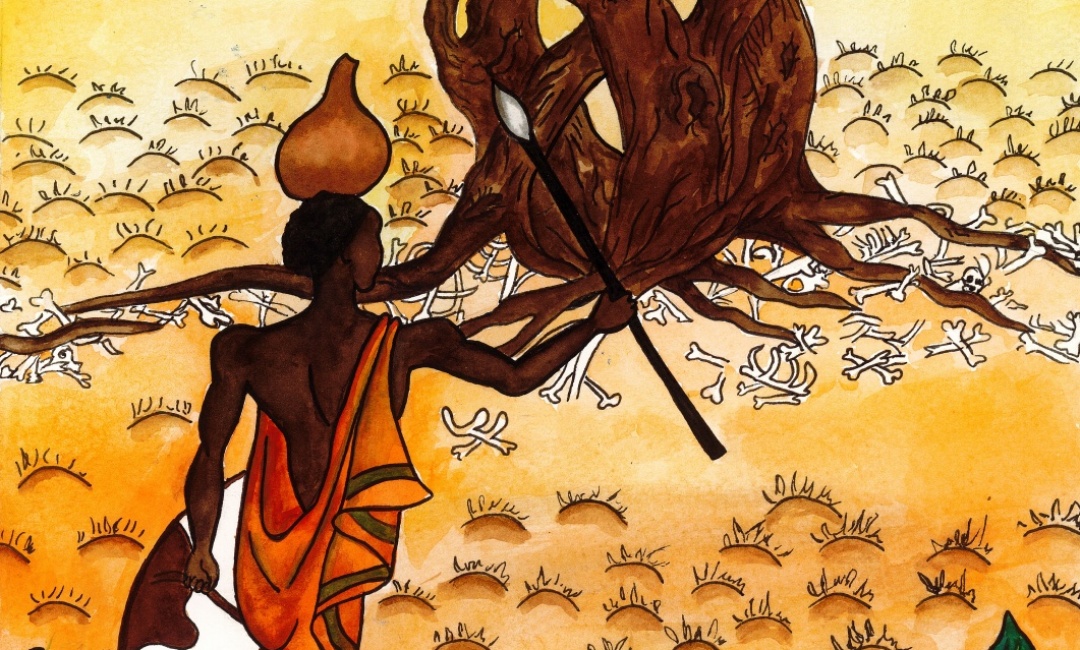 The Malambanone Tree is a tale set in the plains of South Africa that features themes of adventure, love & magic. Salani is a handsome young man who sets out with the task of acquiring the Membe Medicine.
Will he prevail?
Please come and join us for our Eurythmy play, performed by Classes 12 and 3, on Saturday 25th or Sunday 26th November.
Limited tickets are available on the door. Please click here to buy.