Saplings 2-year-old Provision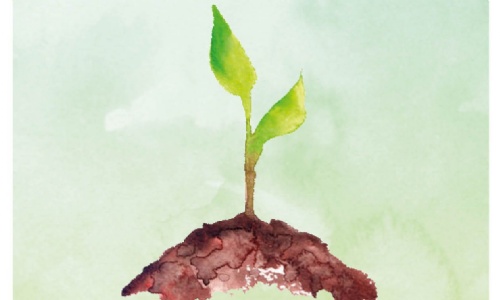 We are delighted to announce that we will now be offering a 2 year old provision at Michael Hall:
SAPLINGS
Located in the beautiful surroundings of East Sussex, Saplings caters to children aged 2 years old. Our carefully designed space is filled with natural materials and open-ended toys that inspire creativity, imagination, and curiosity. We believe that self-initiated activity promotes self-image, self-control, and many other essential skills in young children.
If you would like your child to join Saplings, please apply via our website here:
Early Childhood
Welcome to Early Childhood at Michael Hall School Early Childhood at Michael Hall centres the holistic development of each child, fostering their physical, emotional, and social growth through play-based learning and a strong connection with nature. Parent and Child - Birth to 3 years of age Parent and Child se…